Meet

Starnes Outdoor Solutions, Inc.
Serving Indiana, Ohio, Illinois, Michigan, Kentucky, & Tennessee.
Mooresville-based Starnes Outdoor Solutions, Inc., led by Dustin Starnes is your locally owned and operated greater Indianapolis commercial landscape maintenance and snow removal company. Established in1996, we are proud to assist with commercial outdoor landscaping maintenance needs, including lawn mowing, fertilization, weed control, property detailing/landscaping, snow removal services and ice management.
Our Story
As a young Hoosier boy, Dustin knew he wanted to go into law enforcement and would need an Associate's Degree. His entrepreneurial spirit sparked and he began his own lawn mowing business to fuel his future. It carried him through high school and college into a rewarding local and state law enforcement career.
Dustin retired to focus on the growth of Starnes Outdoor Solutions, a Greater Indianapolis leader in commercial landscape maintenance, snow removal and ice management.
As an Indiana small business, we are proud to be a part of the community and currently employ nearly two dozen Hoosiers and also provide consistent work for 40 local subcontractors.
What drives us? Showing up to a property and when we roll out it looks phenomenal. We believe it's everyone's job to leave the world a little better than how you found it, even if you are just starting with one lawn at a time.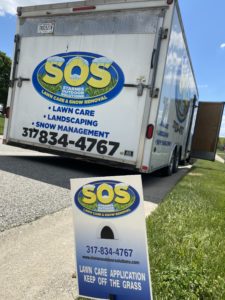 We

Are Hiring Landscape & Snow Removal Contractors

Love being outdoors? Looking for an outdoor or landscaping crew member job? Would you like to be a contractor? Is snow removal or landscaping your jam? Join our  team at Starnes Outdoor Solutions!

At Starnes Outdoor Solutions We Offer:

 Full Time, Year Round employment
 Excellent Work Environment
 Variety of Services
Paid Time Off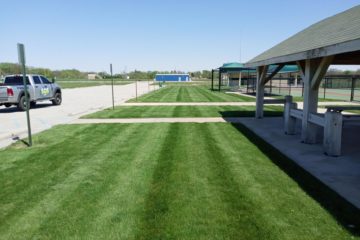 Commercial Lawn Mowing in Indiana, Ohio, Illinois, Michigan, Kentucky & Tennessee. Commercial lawn mowing care is a huge benefit to your business. Even lawns deserve to put their...
Read More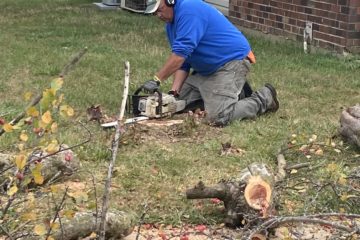 Commercial Landscape Solutions in Indiana, Ohio, Illinois, Michigan, Kentucky & Tennessee. We offer commercial landscape solutions. Our team of landscape design professionals...
Read More