We

know everyone has busy schedules.

We make getting a lawn care and landscaping estimate for your specific property easy peasy. Just fill out our simple form for a FREE estimate. The Starnes Outdoor Solutions team looks forward to the opportunity to serve you!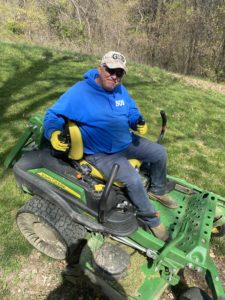 Feel free to ask any landscaping or gardening questions over the phone.
Indianapolis Area Lawn Care Landscaping Quote Request

FULLSCREEN
Switch to fullscreen mode automatically